You love it.
So own it.
Own eco-friendly NFTs from creators you love, and join exclusive Collectors communities.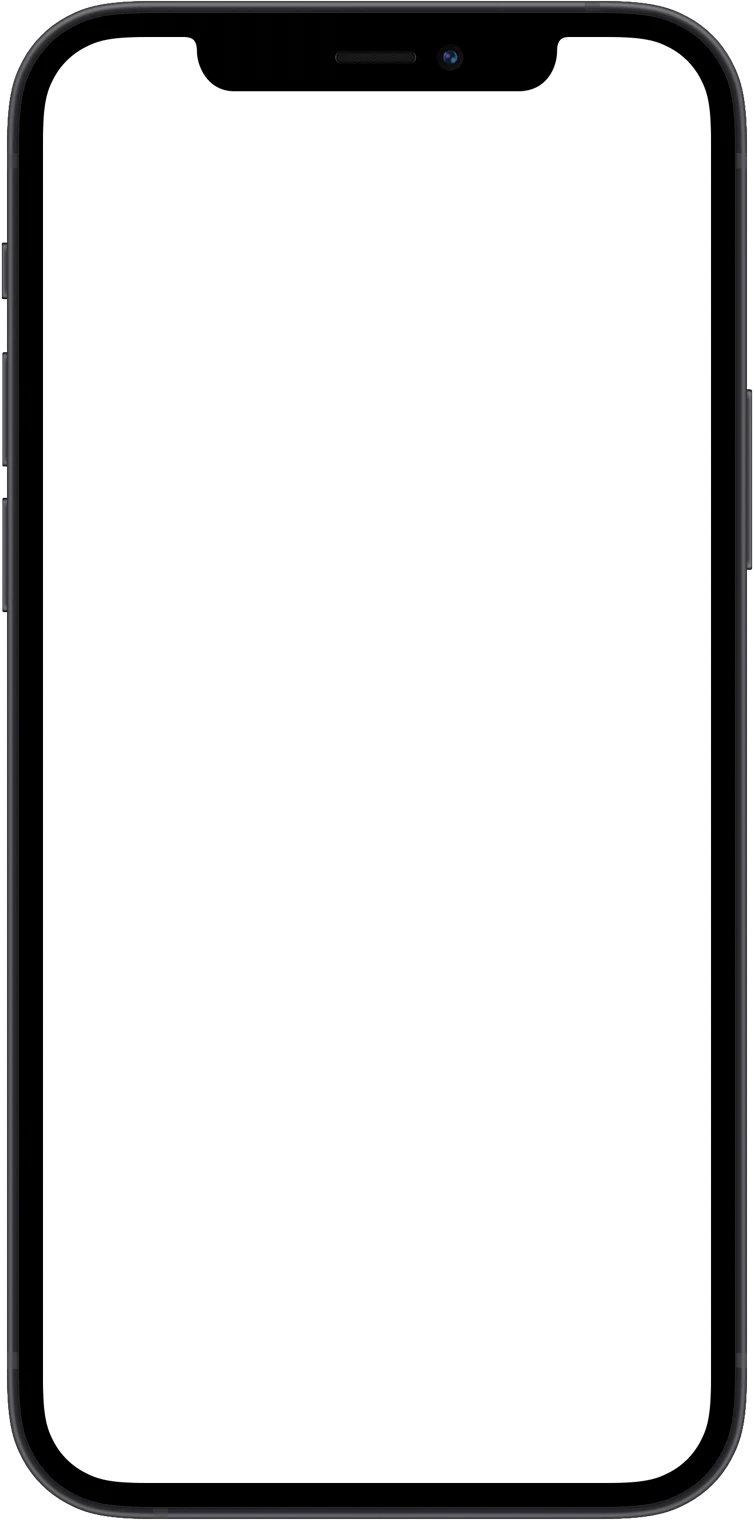 Life-changing experiences. One NFT away.
Collect limited edition NFTs and experiences (xNFTs).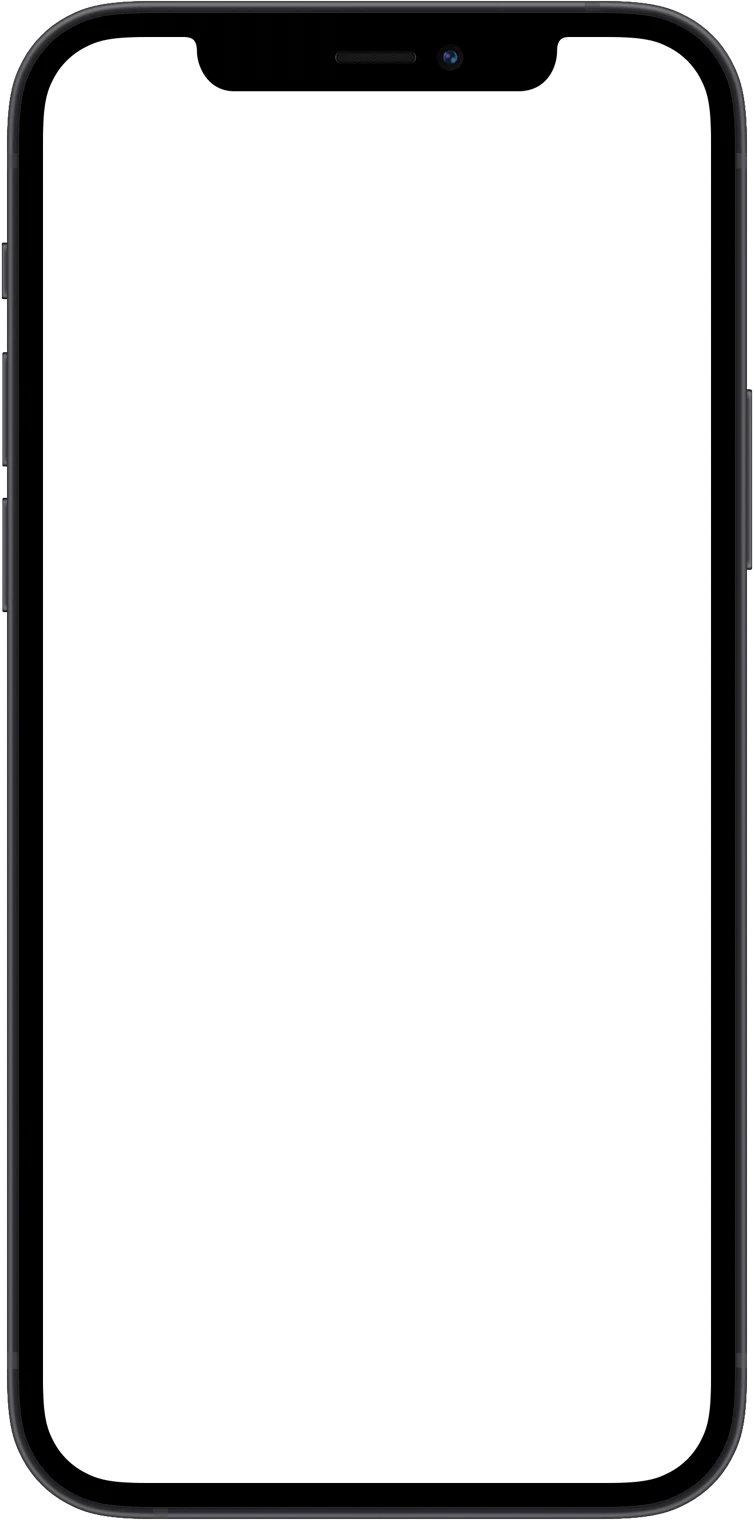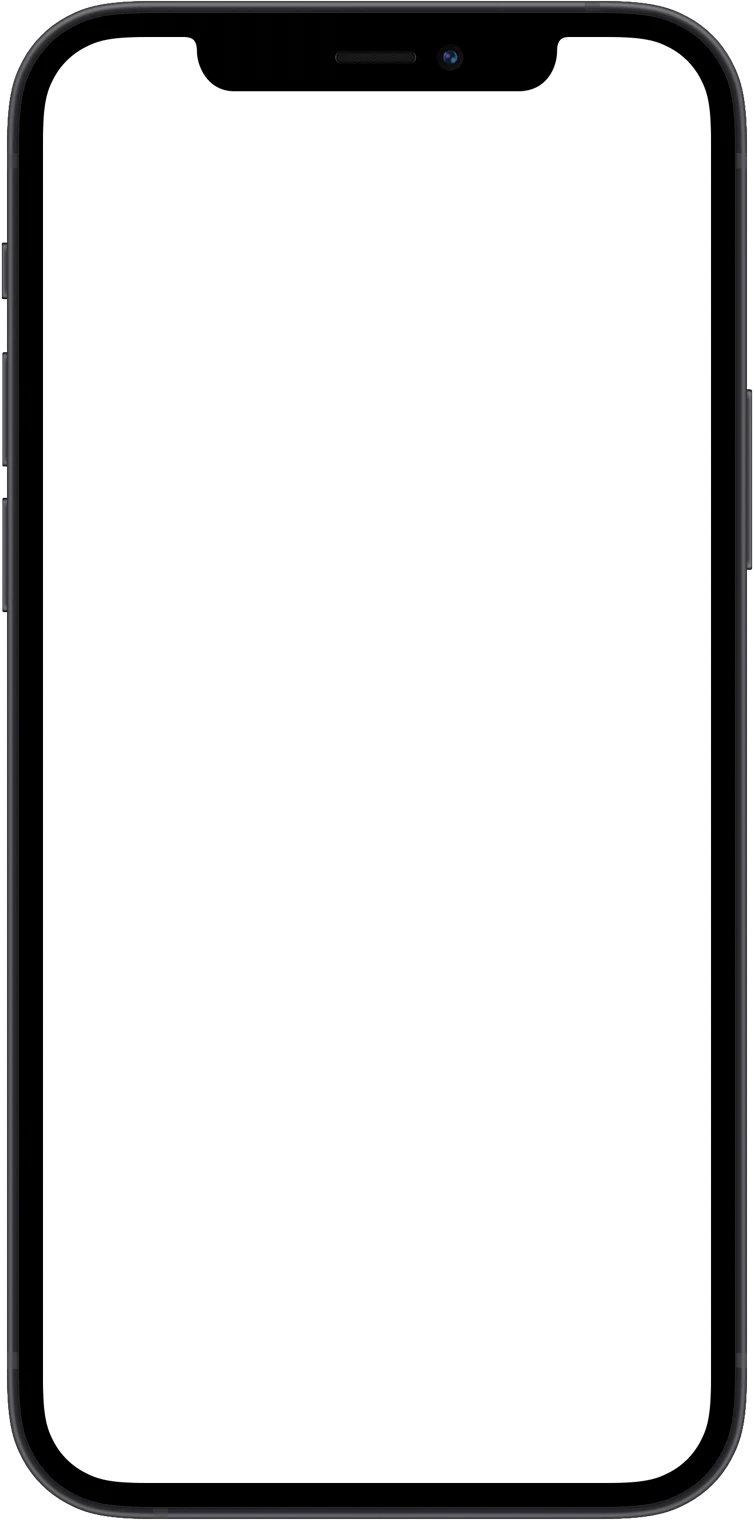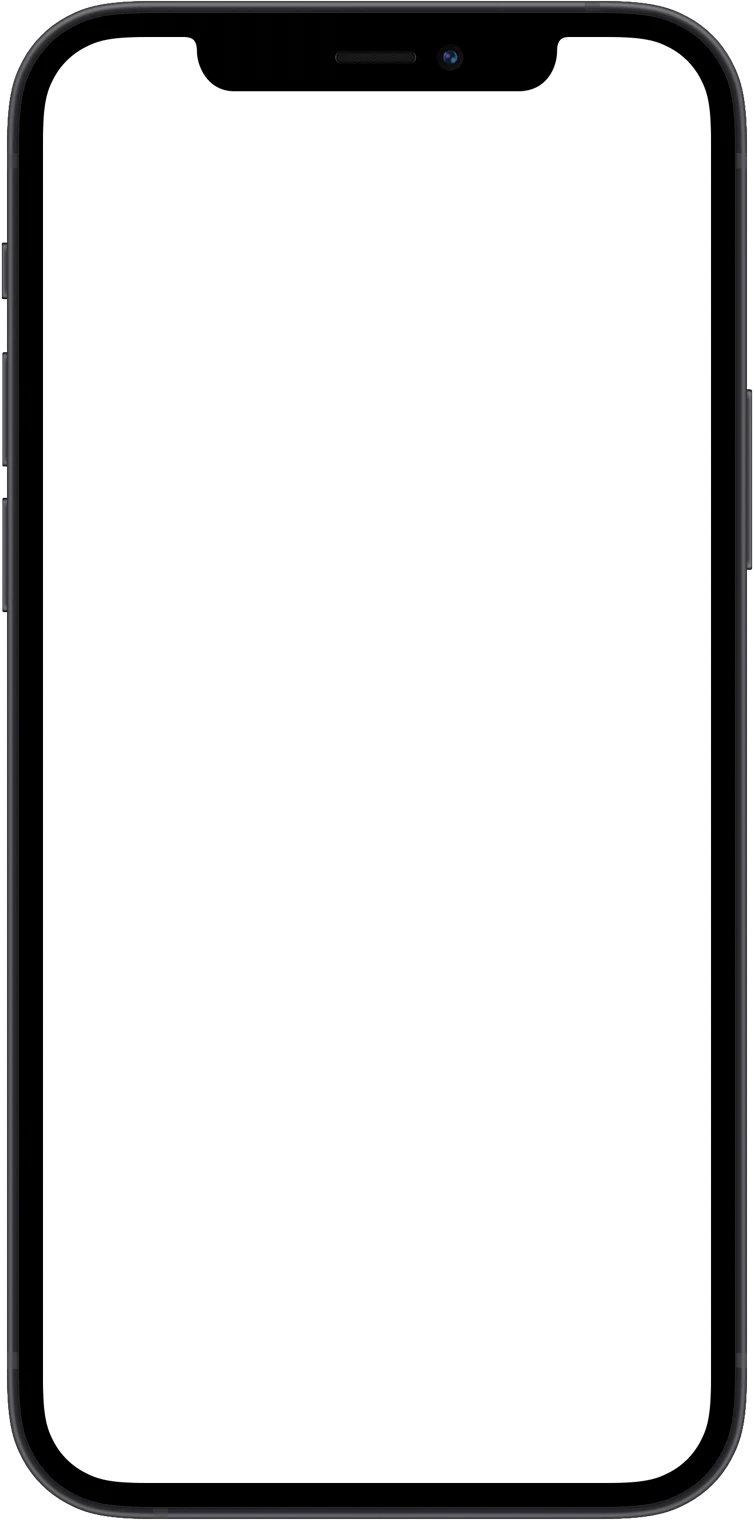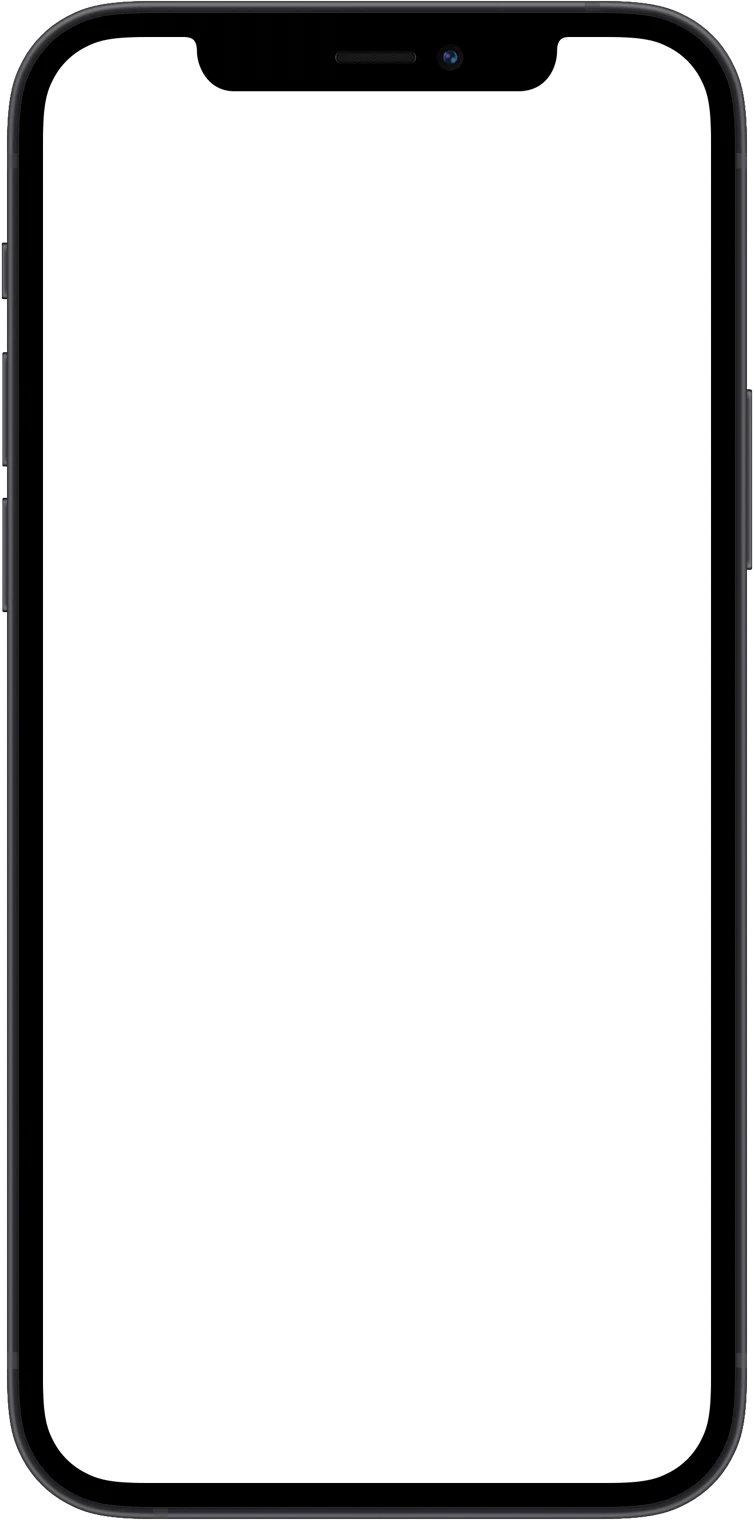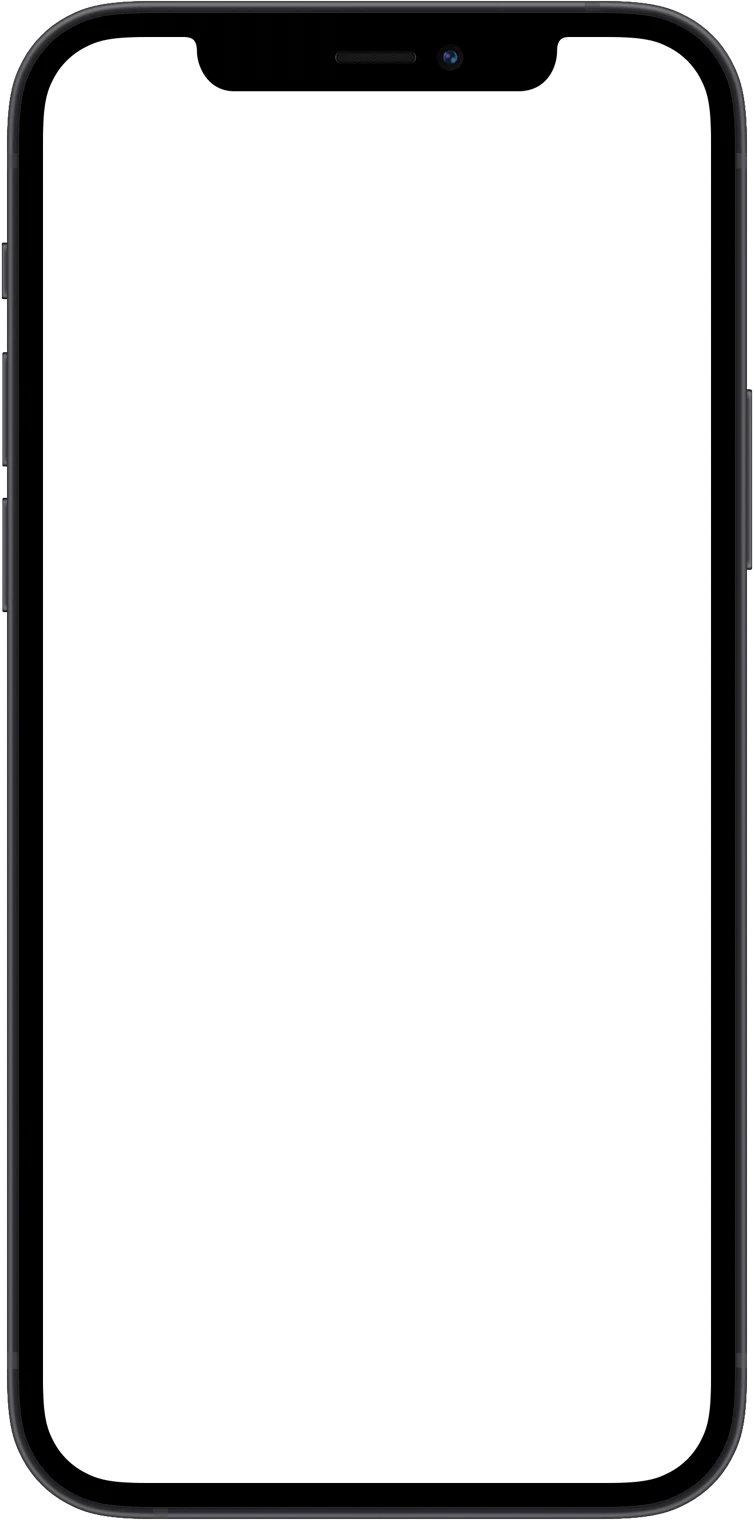 Creators'll be sliding into your DMs.
As an NFT collector, you're in the creator's inner circle now.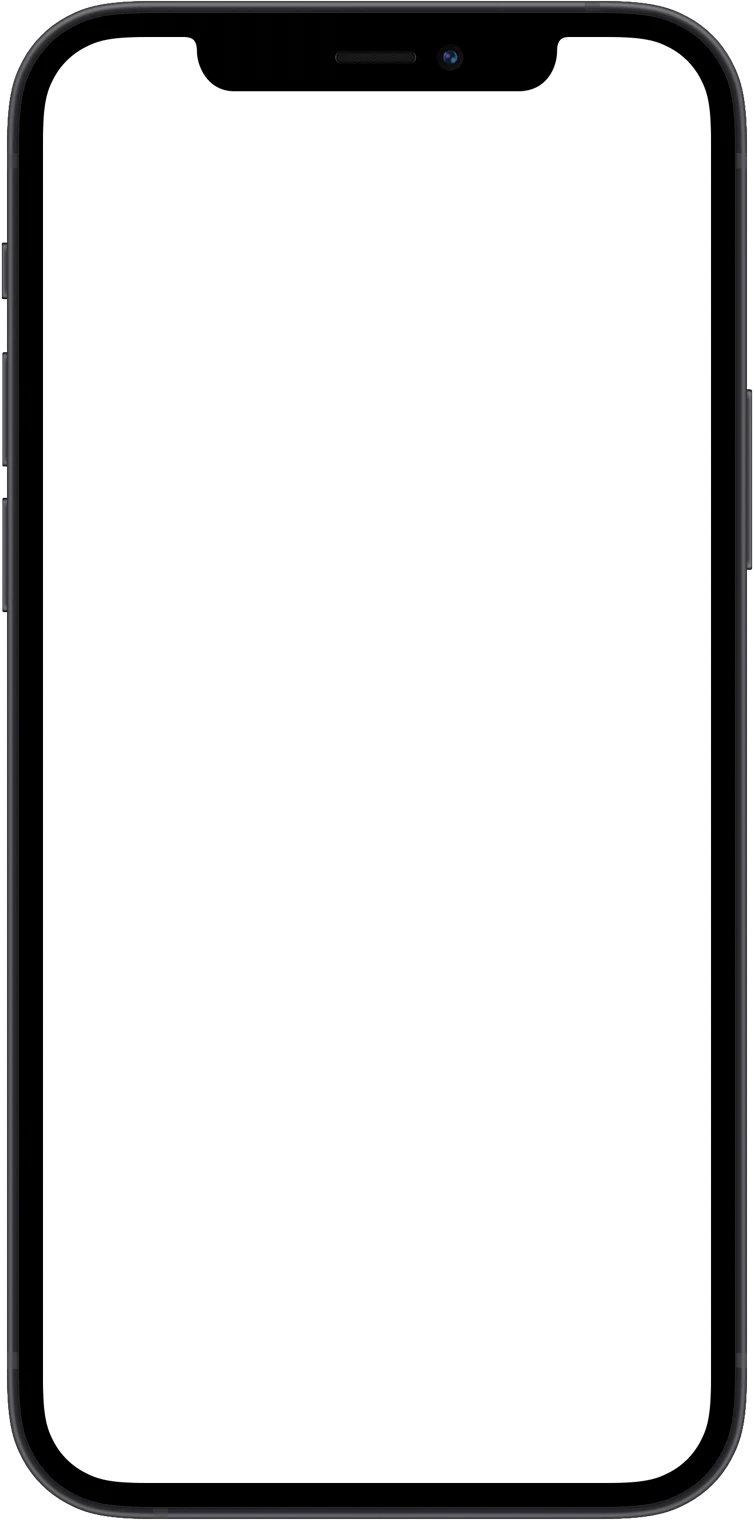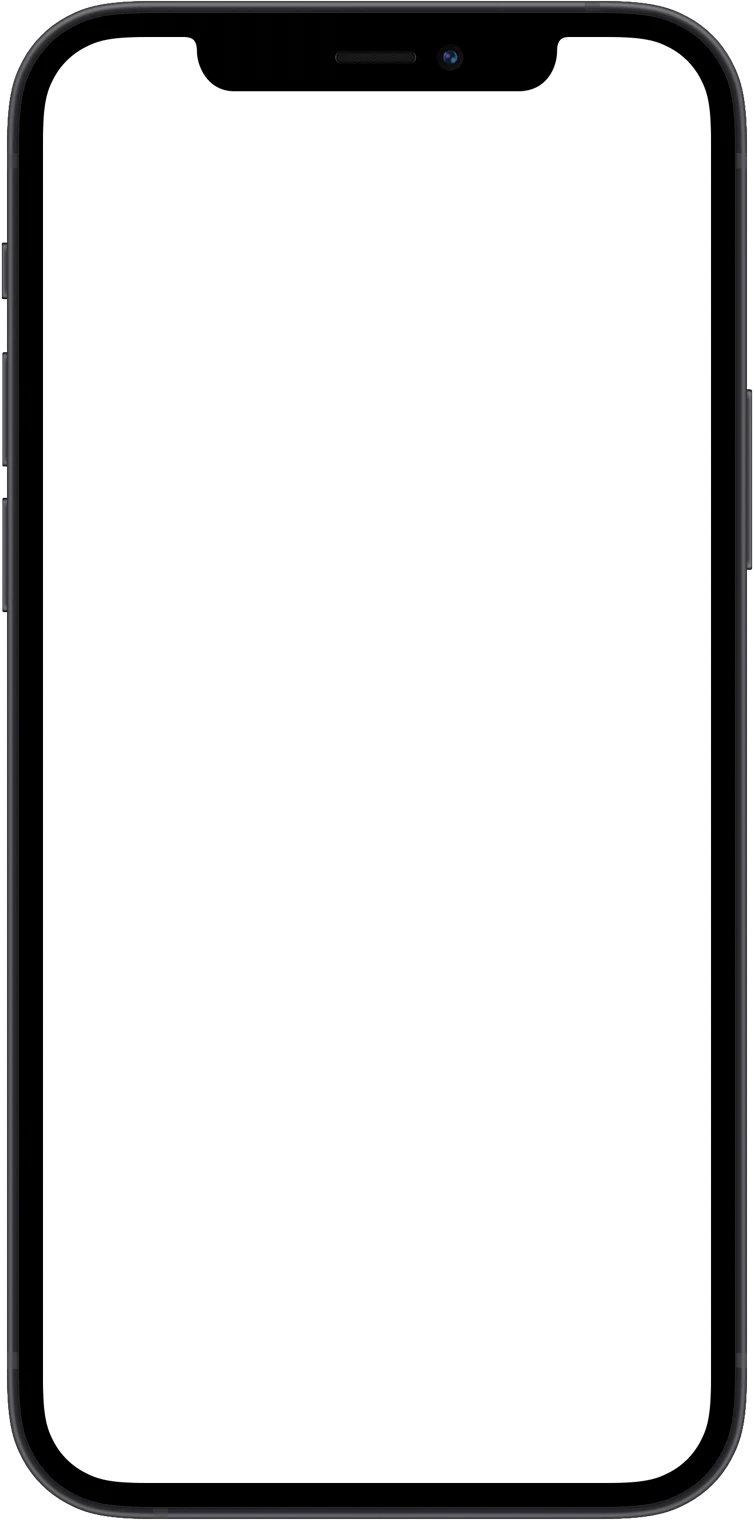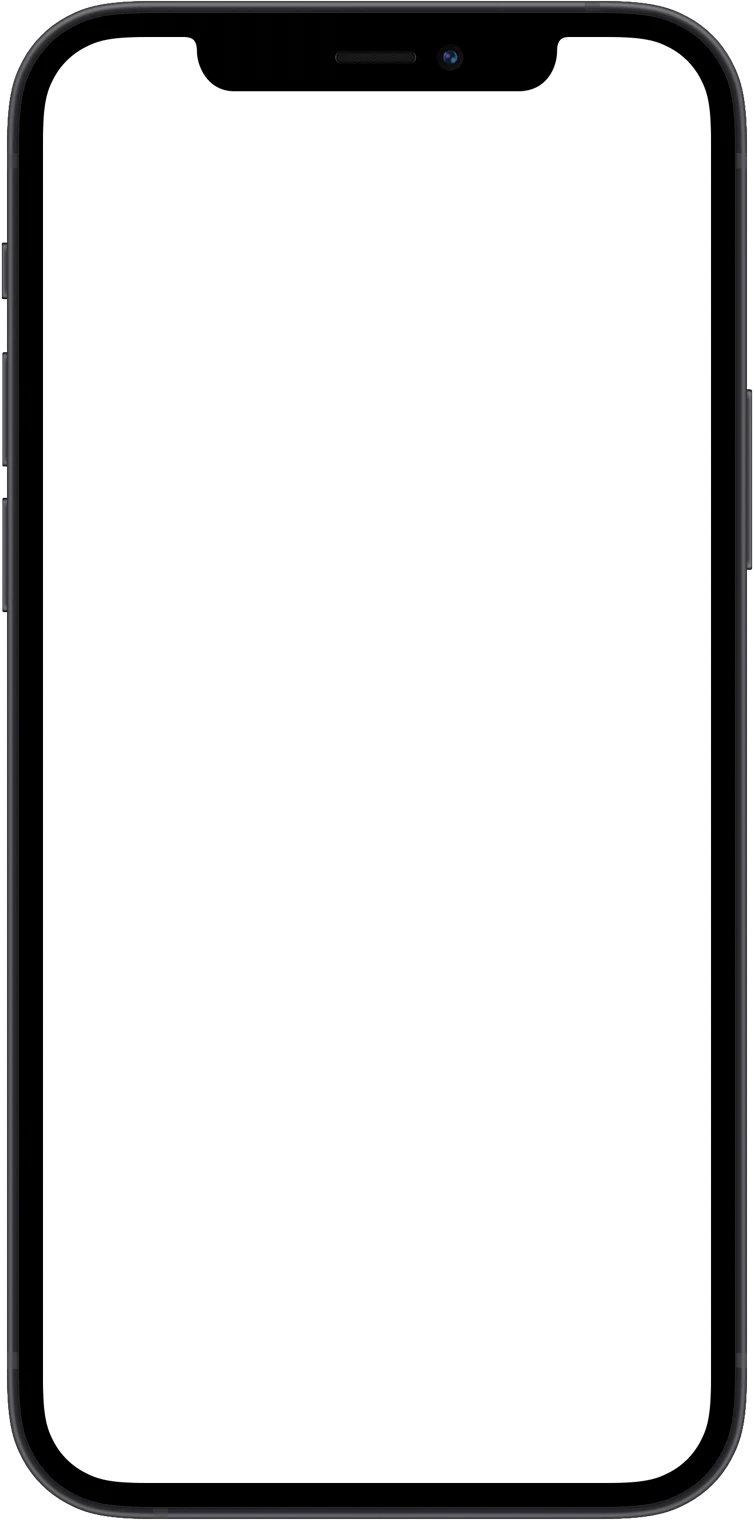 Don't tell us who you are. Show us.
Home for the NFTs you've collected. Express your style.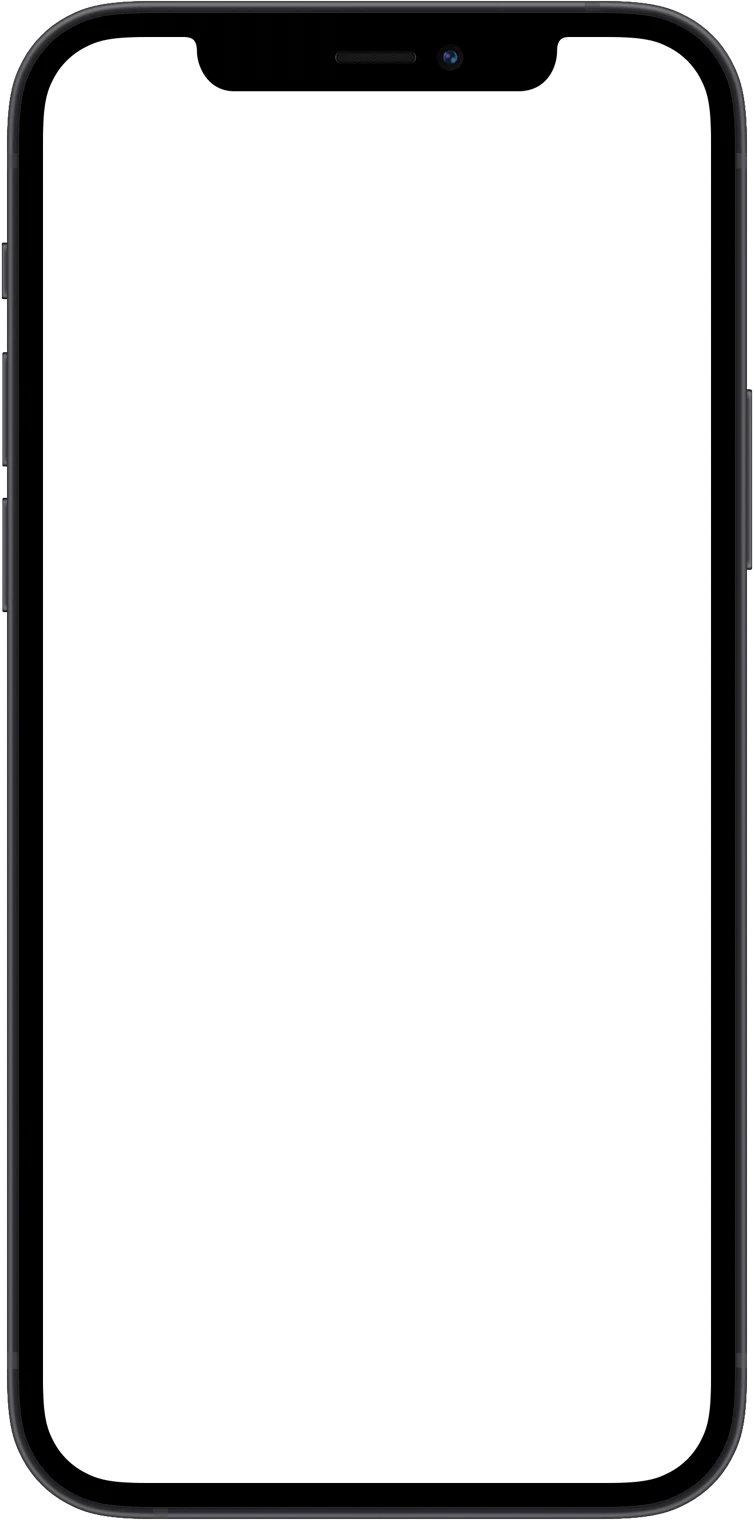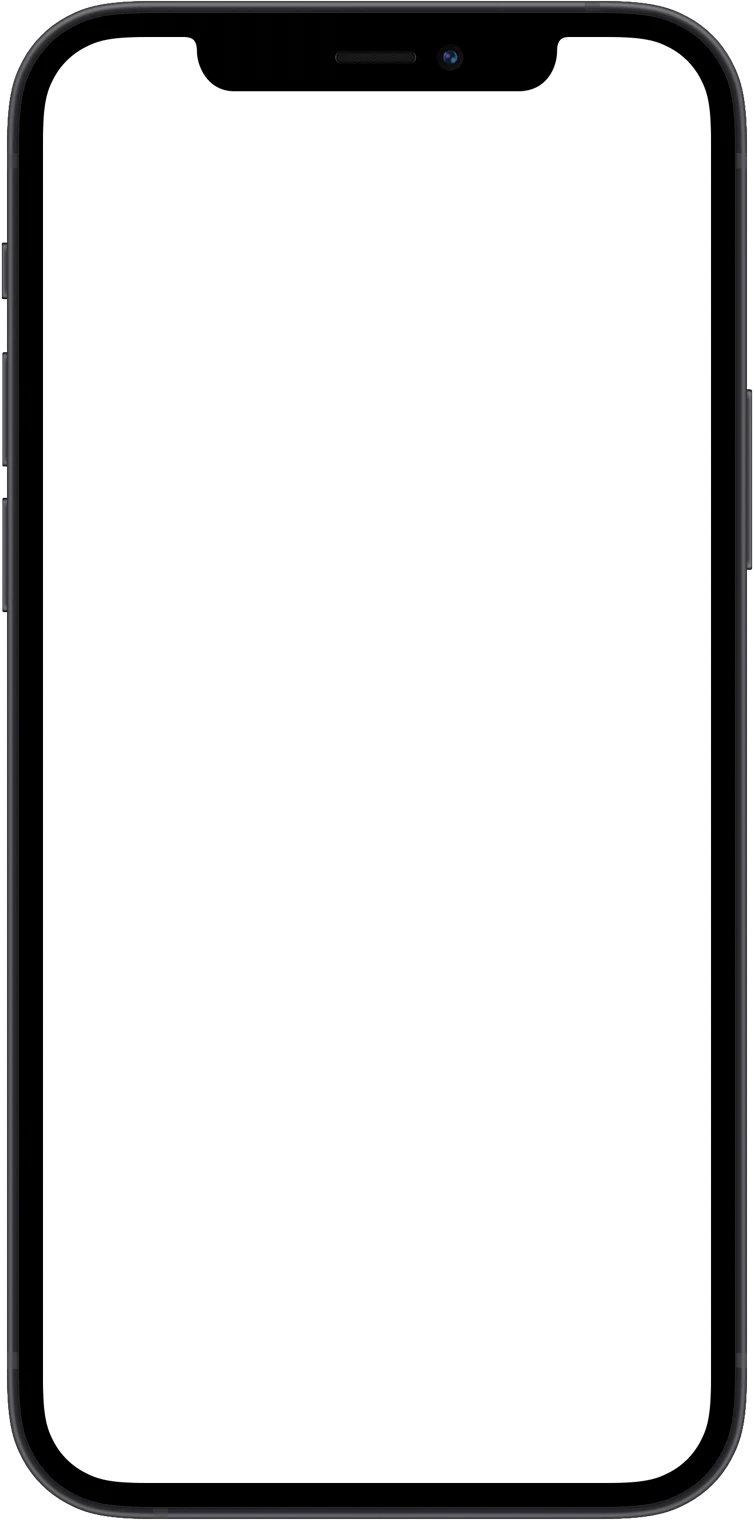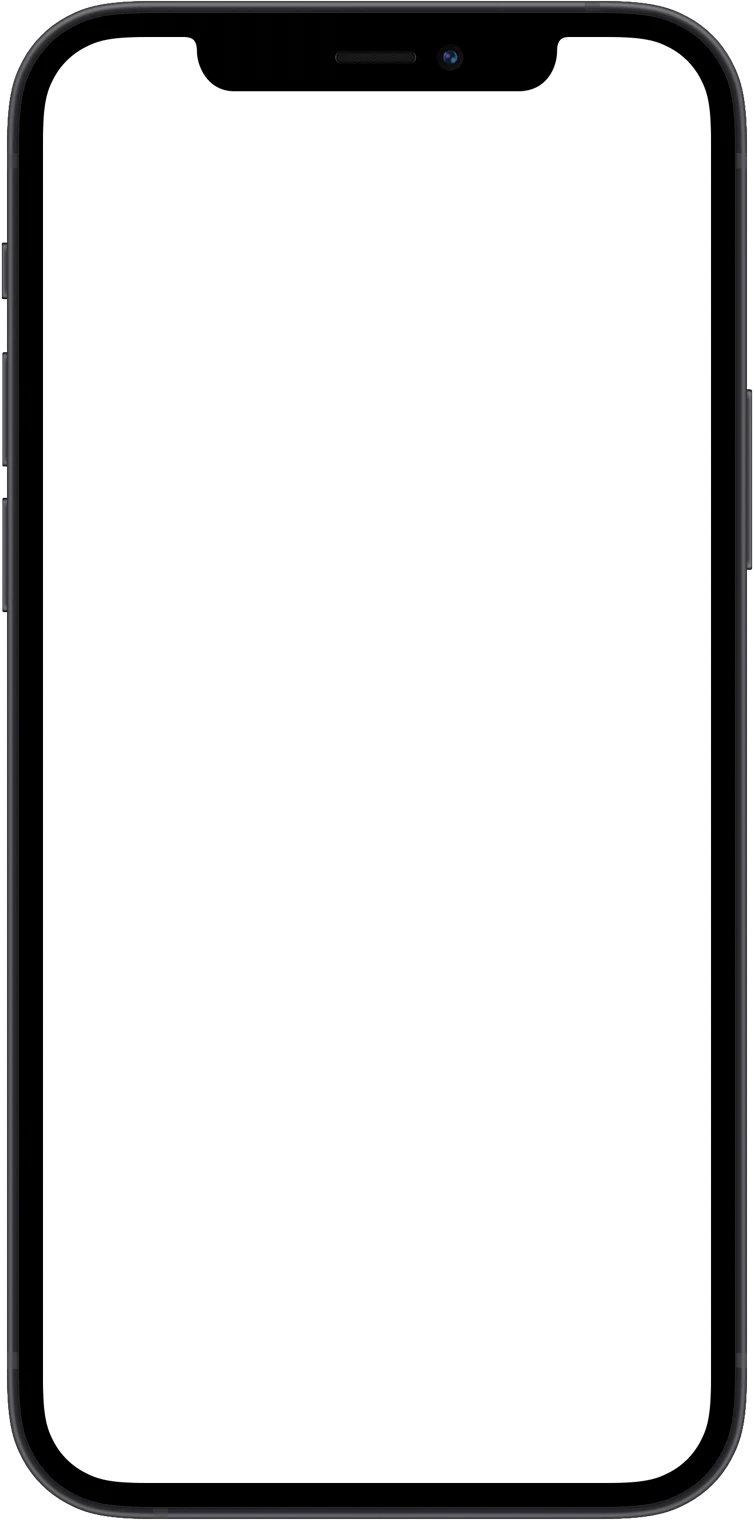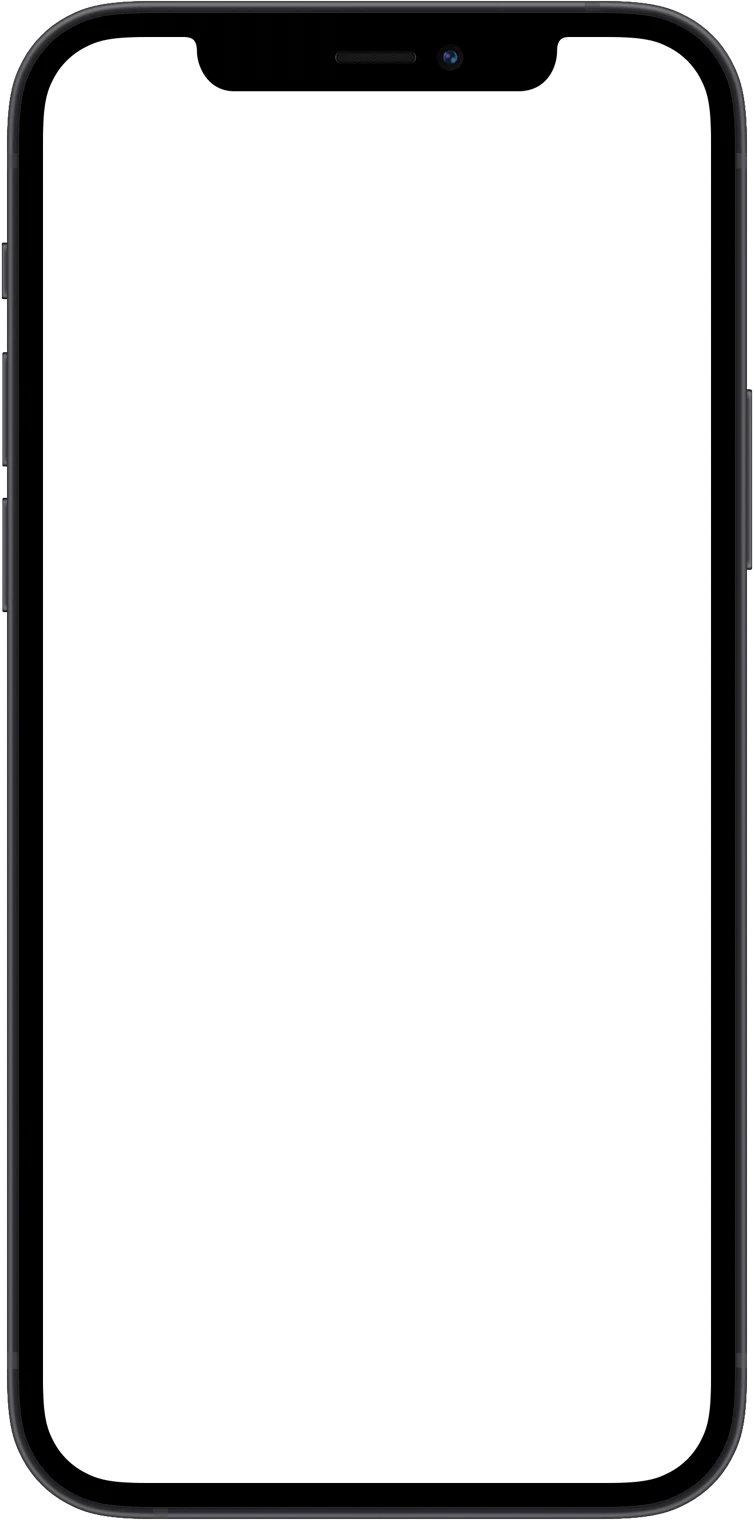 Bubblehouse uses the eco-friendly blockchain Polygon as the technology upon which it creates its NFTs. Polygon is more than 84810x more energy-efficient than Ethereum, making it one of the greenest blockchains. Creators and collectors are assured that all their activity is environmentally responsible.
We verify it's really you
to ensure content integrity.
We prevent content and identity theft by verifying every NFT creator. You can rest assured that the NFTs you collect are valid!